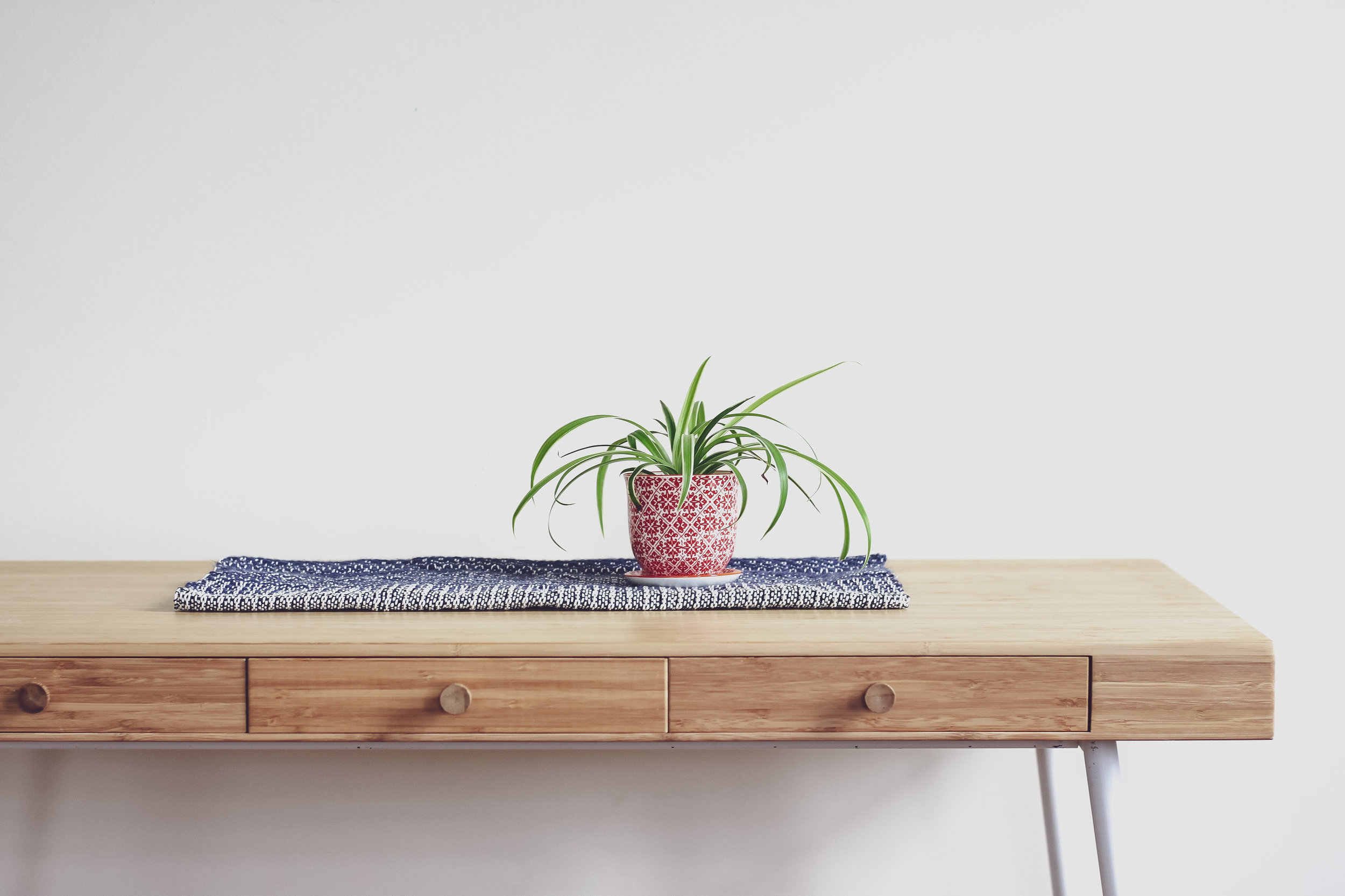 Unique to Allandale Decorating Centre, they have developed a gel stain product to help achieve that dark espresso colour that is popular. It is great for updating kitchen cabinetry, furniture or stairs. The only requirement prior to application is a light sanding (no stripping needed). A top coat is recommended for added durability and lasting.
Java & Bark can be used on previously stained and varnished surfaces, bare wood, or to darken what you currently have. Top coat it with our great latex or oil polyurethane for the finished look. Old Masters gel polyurethane has the ease of application that a paste wax would have, and has a gentle lustre with a hand rubbed appearance.
Comes in 4 custom colours - Java, Bark, American Walnut and Driftwood.
Java
Java is a rich red/brown/black stain that is similar to dark semi-sweet chocolate or espresso and has a very flexible opacity. This stain can be used in a variety of ways and will stick to virtually every surface. The preparation varies depending on the results you are hoping for. You can let your inner artist out to play with this product. It can be used as a glaze on painted cabinetry or furniture -previously stained, varnished wood and bare wood, even metal as an antiquing glaze to create an aged patina. For areas needing durability, any clear coat will adhere after a full 48 hour dry in a good drying environment. The clear coat will be dry in 8-10 hours under normal drying conditions.
Bark
Bark is a warm dark brown with a medium to dark leather appearance. It is a great classic, timeless with a neutral undertone. Much like Java, it shares all the same attributes including use on fiberglass exterior doors, for a rich brown translucent look. Also, it looks terrific as an aging glaze on pine or light woods for a rich, well worn appearance.
American Walnut
American Walnut is the lightest brown in the collection. It is a classic Arts & Crafts or mission colour for oak, but can be used on all woods. This colour does allow more of the grain to be seen and has a brown-to-amber undertone, that is stunning. It shares all the benefits of Java & Bark.
Driftwood
Driftwood is a beautiful weathered look with undertones of brown and grey. Driftwood is best applied over lightly sanded or bare woods to show its true colour. It is a fabulous warm grey that is translucent and can be the base colour for multi-layering of Sue's other stains, for a spectacular aged appearance. It shares all the same properties as our other stains. It can be a beautiful glaze on white or off-white cabinetry, even furniture for a sophisticated unique finish.
Not only is it popular around Barrie, but Allandale Decorating Centre has shipped this product all the way across Canada from the East Coast in P.E.I. to British Columbia. Sue Kay's Gel Stain is easy to use and can obtain that deep rich colour.